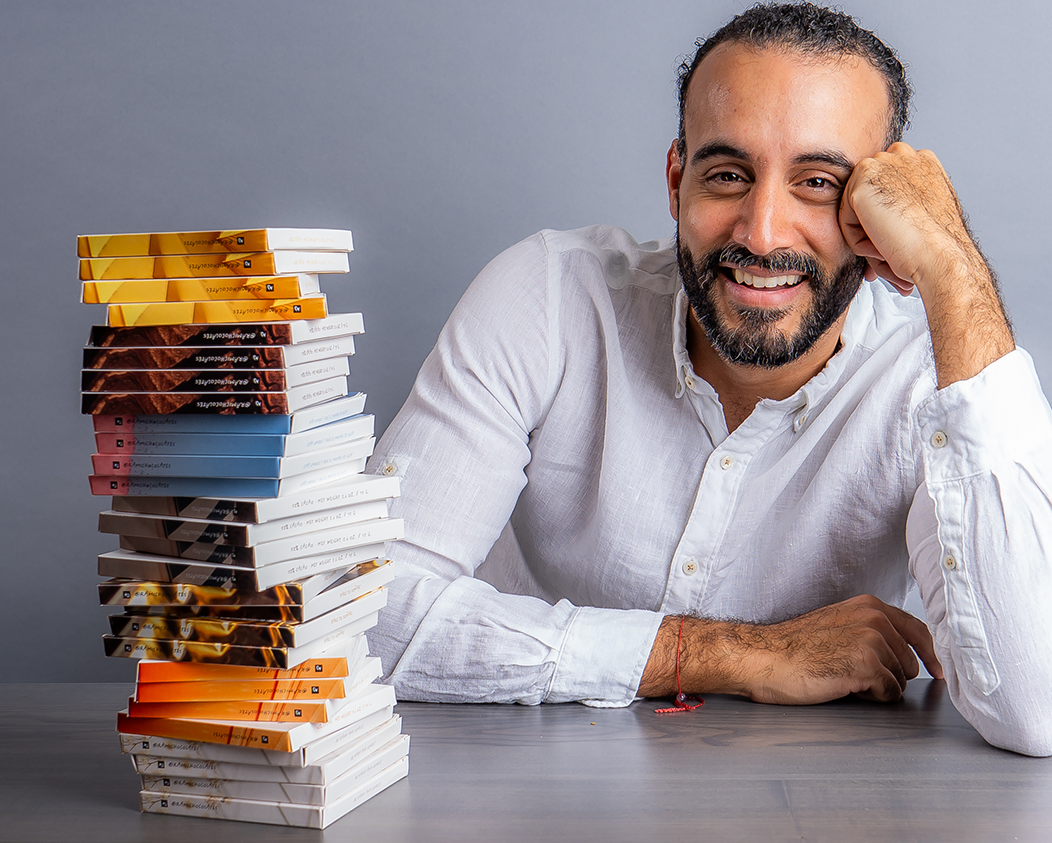 ABOUT RAMI
Our artistic vision challenges you not to fall in love with our beautiful assortment of chocolates and presentations at first sight. Rami's elegant and modern twist approach to chocolate making will surprise all your senses, believe us. Try them for the look and stay for the flavor. With a diverse selection of chocolates, Rami has an option that will satisfy all your cravings, semi-sweet, fruity, salty, bittersweet; we got you.
Our Process from the Source
ORGANICALLY SOURCED

All our Cocoa Beans are ethically sourced from Venezuela and supporting local Venezuelan business

CREATED WITH PASSION

Every chocolate treat is thoughtful and unique like an art piece, we love what we do, and we show it.

PACKAGED WITH PRIDE

Everything we create, we believe in. From our hearts to your bellies, we hope you enjoy every bite.